Your Wedding at Rockhill House
ROCKHILL HOUSE: AN INSPIRED & INSPIRING CHOICE FOR YOUR EXCLUSIVE ROMANTIC & MEMORABLE IRISH COUNTRY HOUSE DESTINATION WEDDING.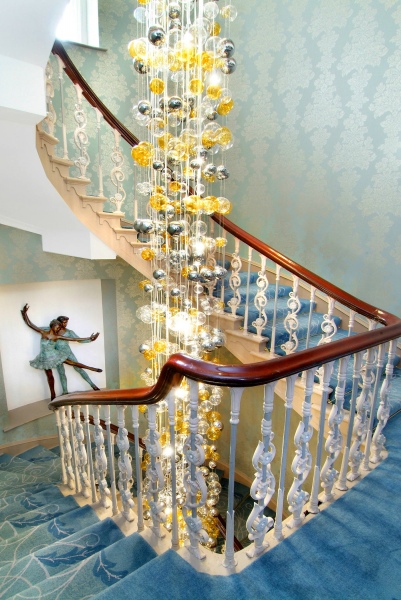 It's the happiest day of your life and it ought to be just for the two of you and the people you hold most dear. At Rockhill House, the whole of this exquisitely restored Georgian country house is all yours and nobody else's for the duration – and everyone here is here for you only!
Nestled in the hills overlooking Letterkenny in beautiful County Donegal (planet's coolest place for 2017 according to National Geographic!), and set in 100 acres of mature woodlands, the unique and intimate Rockhill is just outside Letterkenny and within striking distance of Donegal Airport (officially the second most scenic landing location on the planet!), and is convenient to Derry Airport (45mins), Belfast International (less than 2hrs) and Ireland West Airport (2hrs 30mins).
When you choose Rockhill for your exclusive country house wedding, you can relax in the knowledge that your every wish will be warmly looked after, and your privacy and personal preferences are paramount. Every aspect of the day is decided by you and provided with pride and delight by us. The epic, light-filled, panelled Orangerie will be your great hall for the occasion – a jaw-dropping auditorium that will melt hearts and set them racing in equal measure!
It's a picture-perfect setting – you'll hold on to every footstep of the descent from your epic Vandeleur Suite down the plush spiral staircase; and treasure every second spent greeting loved ones in the breathtaking main hall. You'll be on air as you go hand-in-hand through the garden, around the ornamental water fountain, and on to the hush of the twinkling temple on Temple Hill.
At Rockhill on Ireland's Wild Atlantic Way, every corner of every magnificent room is straight out of a novel! It's a dream of a backdrop. Rockhill is a photographer's paradise and your album, just like your day, is sure to ooze with atmosphere and elegance.
Click here to make an enquiry.
Click to Download Wedding Brochure